Engine provides reliable experts, technology and tools to grow and improve healthcare organizations.
Engine empowers our clients to accelerate revenue and growth, optimize marketing dollars, and deliver a better patient experience. By providing guidance, support, and useful insights we help organizations achieve their ultimate potential. Engine works with all types of healthcare organizations, including public health entities and private practice.
Engine offers several competitive advantages for clients in the health industry. It possesses key strengths to assist organizations in increasing efficiency and maximizing the life time value of patients. This includes specialization in research focused guidance, a proven track record with development of successful growth strategies, and a reputation for effective organizational management.
Specializing in the following areas: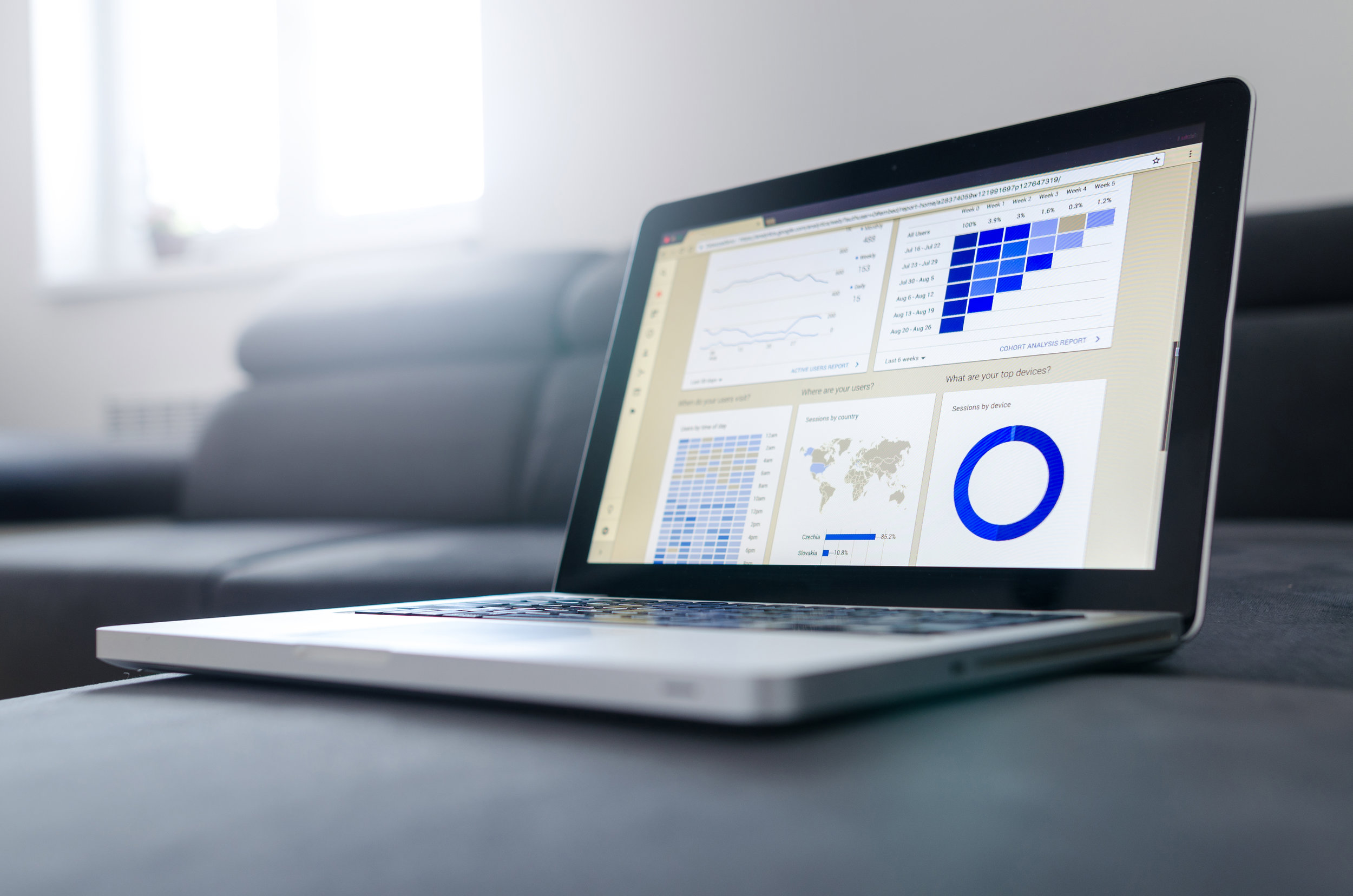 BIG DATA AND ADVANCED ANALYTICS
MARKETING AND MEDIA
ADMISSIONS AND INTAKE MANAGEMENT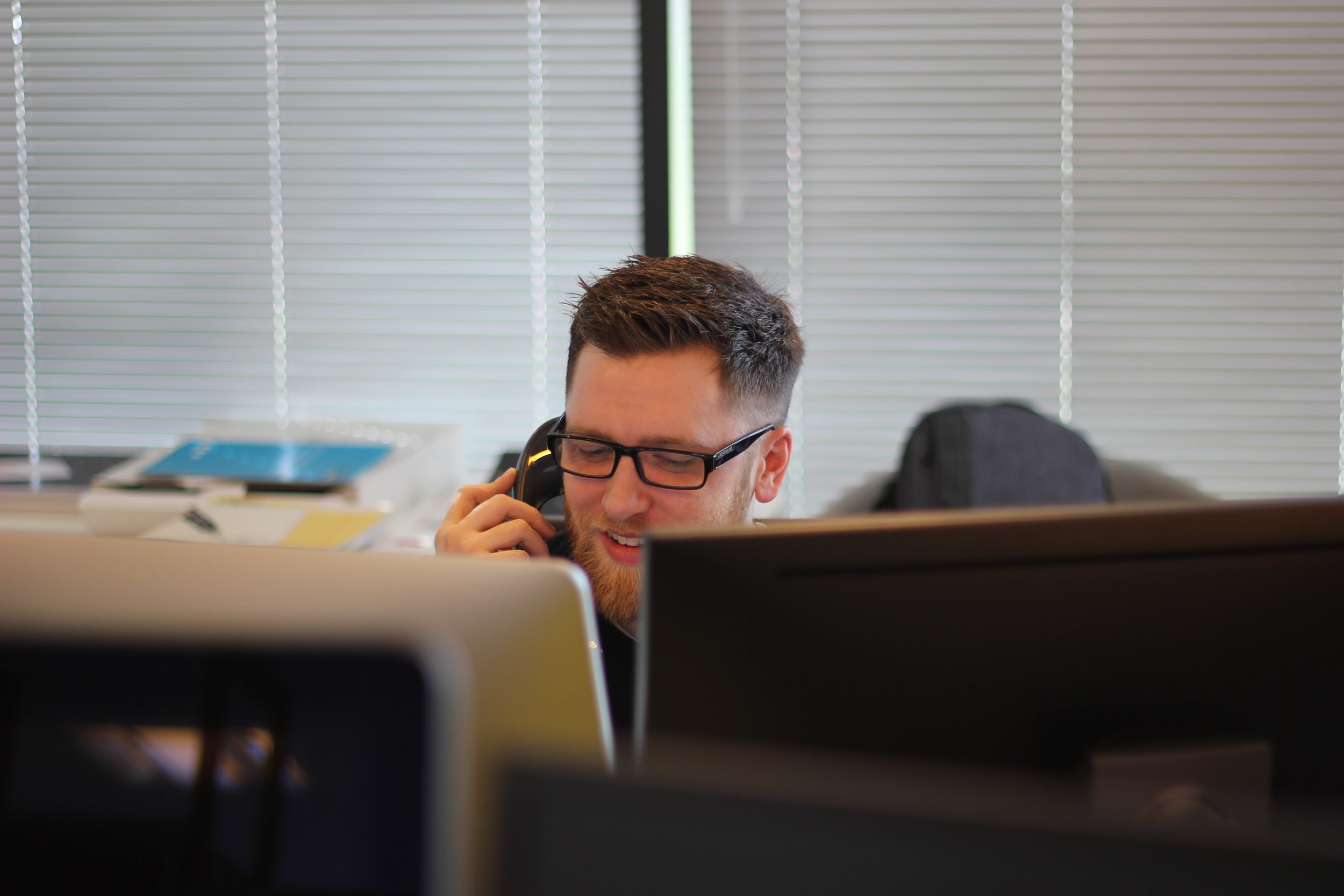 TECHNOLOGY
CALL CENTER OPTIMIZATION AND MANAGEMENT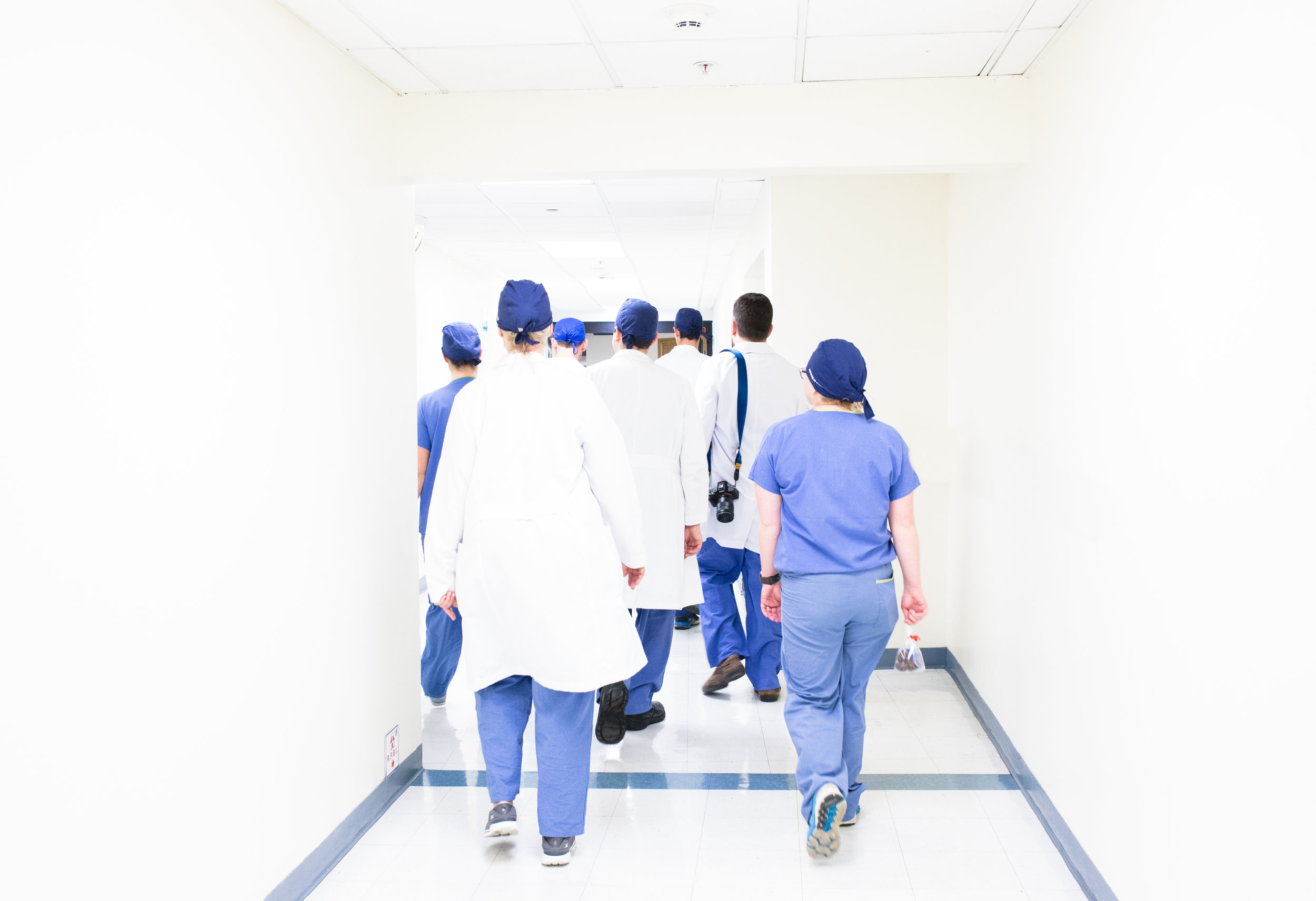 PEOPLE AND ORGANIZATION
GROWTH STRATEGY
EXECUTIVE DEVELOPMENT AND FINANCE