WILL YOU COME OUT ON TOP?
At Engine, we empower our clients to utilize analytics and organizational resources to maximize operation efficiency, accelerate revenue, increase new student enrollment with growth strategy, improve performance, and remove redundancies in administrative functions.
Engine is committed to supporting high-impact organizations that are looking to innovate education and career training. We work with all types of institutions, including state universities, private research colleges, career training schools, and technical institutes.
OVER 80% OF COLLEGES FAIL TO CONVERT OR CONNECT WITH MORE THAN 60% OF ALL PROSPECTIVE STUDENT INQUIRIES, MISSING OUT ON 6 OF EVERY 10 POTENTIAL NEW STUDENT ENROLLMENTS.
Specializing in the following areas: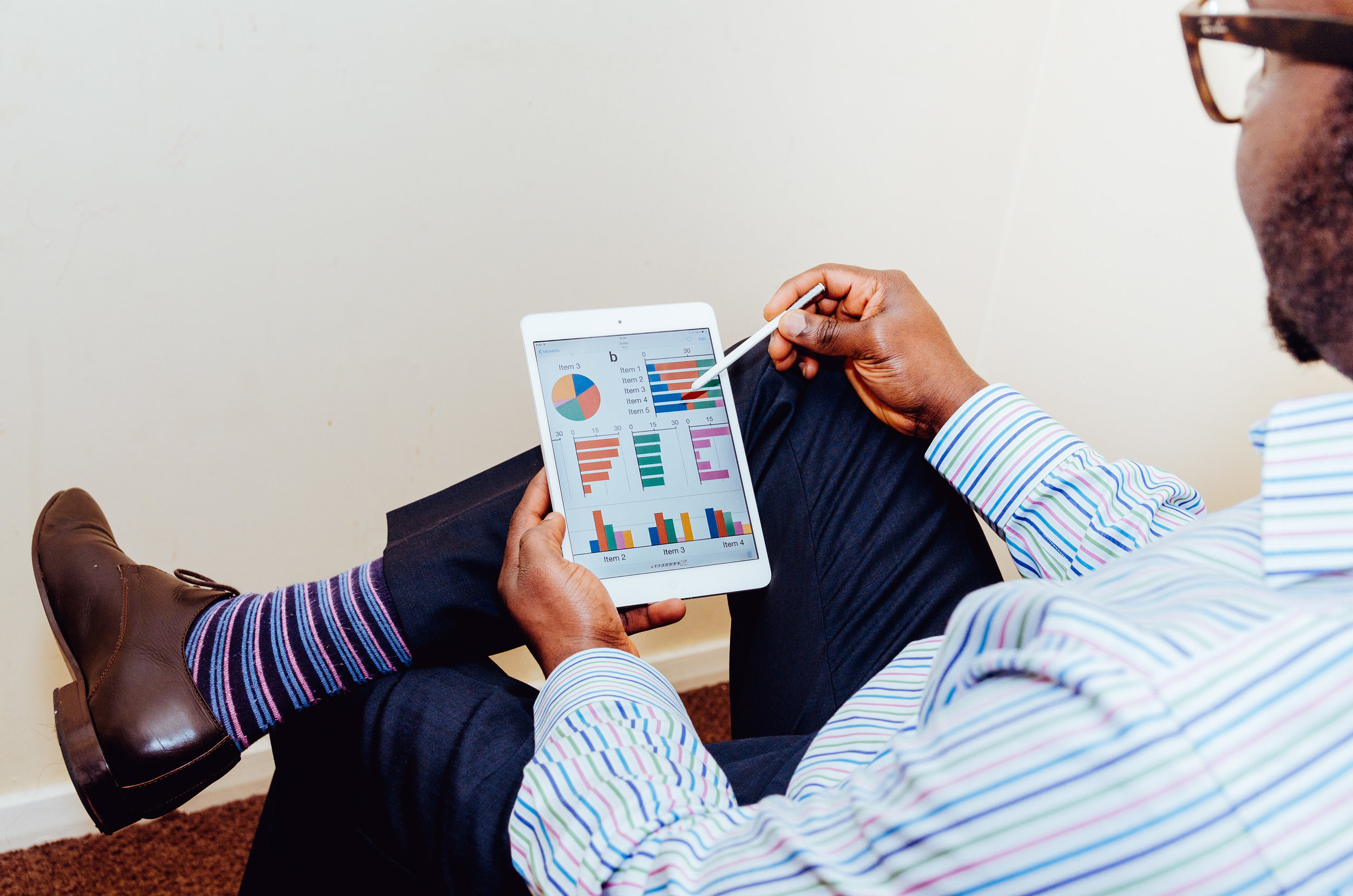 BIG DATA AND ADVANCED ANALYTICS
INNOVATION AND PROGRAM DEVELOPMENT
REVENUE AND POPULATION GROWTH STRATEGY
EXECUTIVE DEVELOPMENT AND FINANCE
FISCAL BUDGETING
ADMISSIONS MANAGEMENT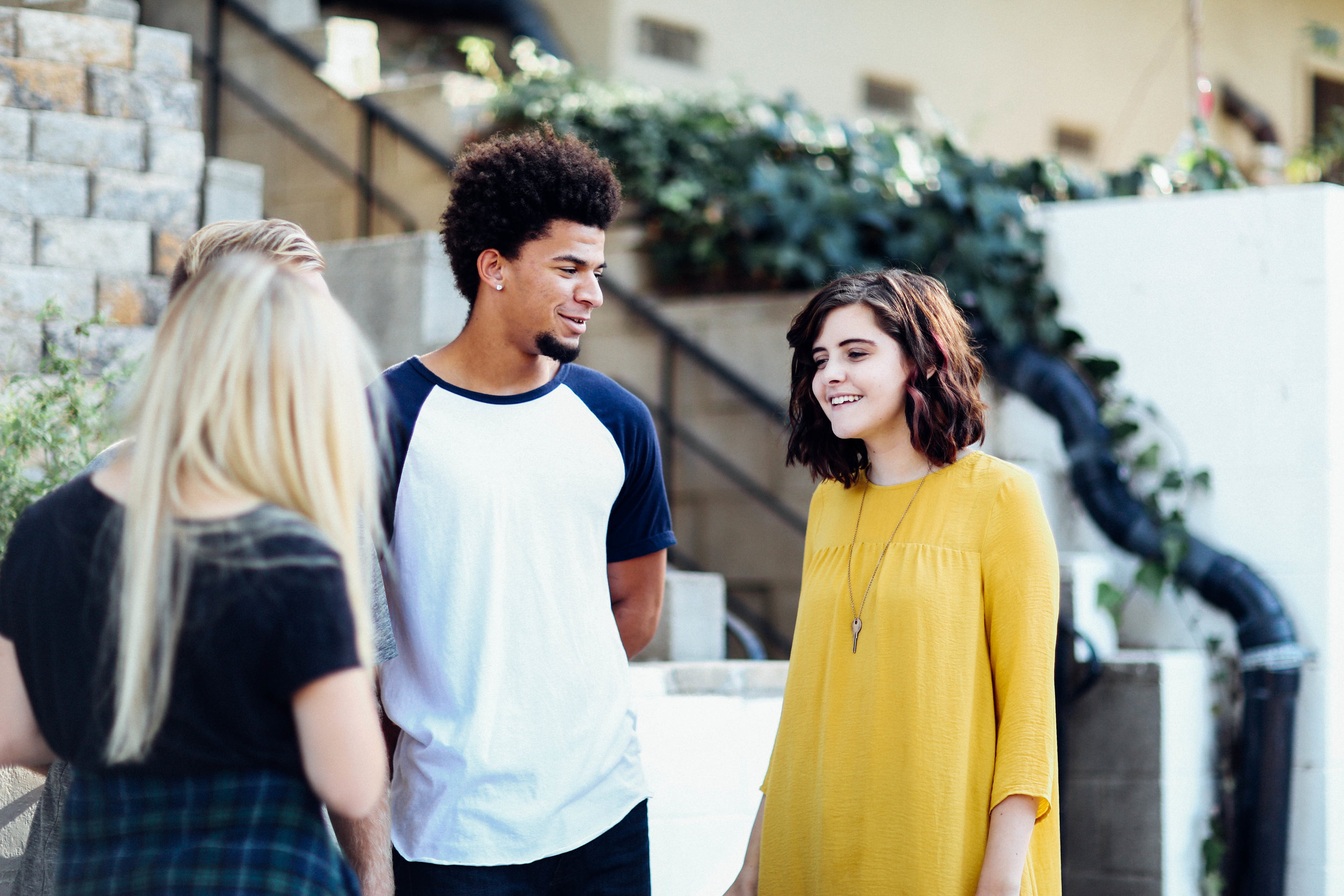 MARKETING AND MEDIA
PEOPLE AND ORGANIZATION
STUDENT RECRUITMENT STRATEGY