AVEDA ADMISSIONS ACCELERATOR
- 5 Keys to generating your own leads
- Mastering the phone conversation
- Facing the tour & defining your Edge
- Empowering students to start
- Breaking down admissions performance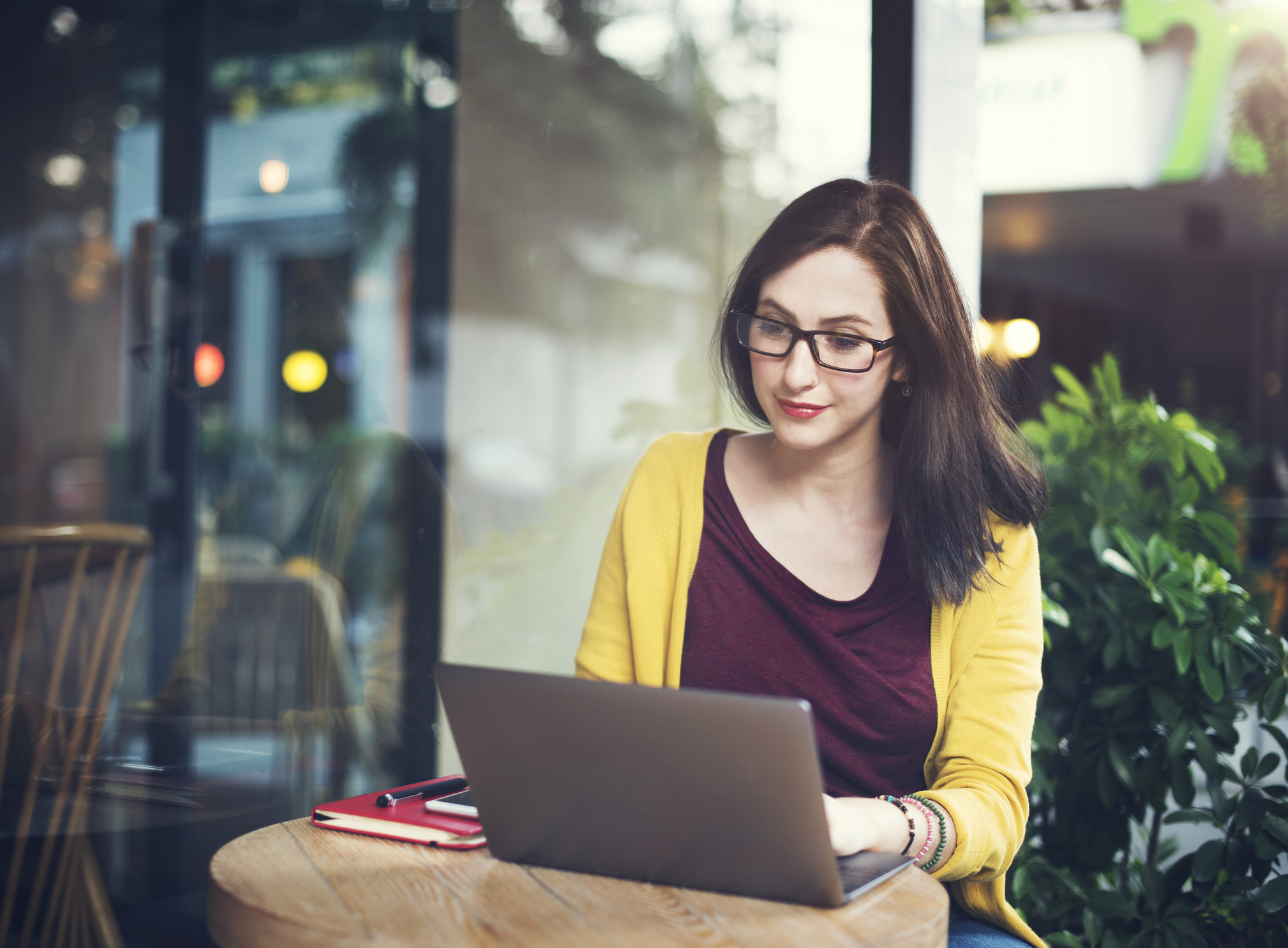 Continuous Training Platform
- 4 online learning modules
- Administered over a 4 month period following the live intensive.
- On-demand tool box to include scripts, guides, FAQ's, and prospecting templates.
Online Learning Social Network
- Access Online Learning Modules
- Review prior recorded intensive and huddle sessions
- Celebrate wins across the organization
- Bring all groups together under one platform
- Provide a seamless experience for shared best practices and inter-organization communication
On-going Insight: All attendees will have access to weekly relevant insights and admissions video learning series for one year.